deathstarsadmin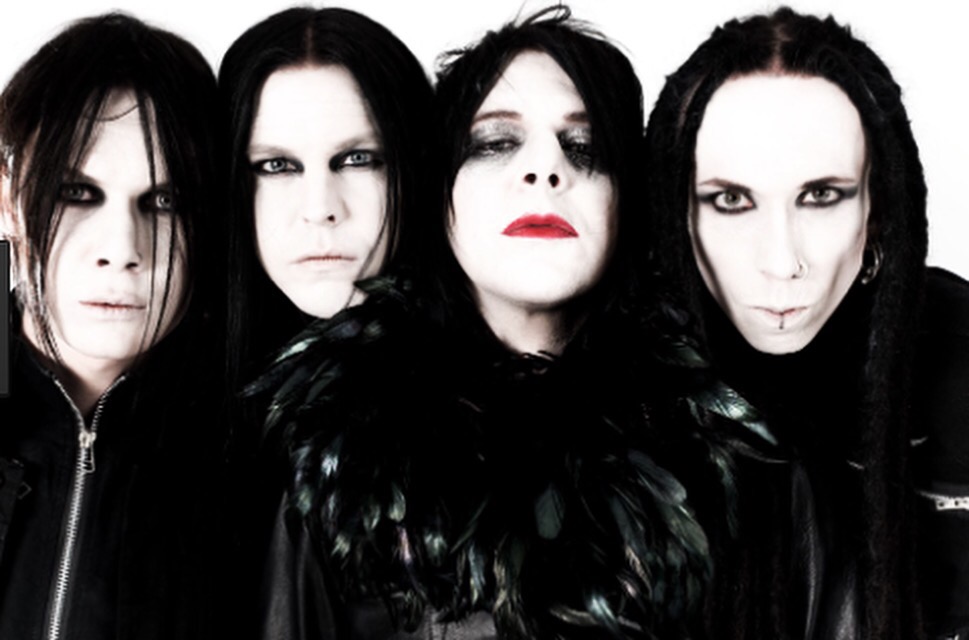 Oscar" Vice" Leander, who started in Deathstars as session drummer almost ten years ago became a full member in 2011, will do his last shows with the band in Mexico i July 2017.

– After almost a decade of blood, sweat and darkness with Deathstars, our journey has now come to an end. My aspiration to explore and to use my instrument in new areas has driven me to this decision.
Oscar has now joined Tribulation (SWE) and will start doing live shows with them in June.
– We are still the best of friends, and we are pleased to see that Oscar joins our very good friends in Tribulation, says Andreas "Whiplasher", vocalist in Deathstars. We will continue to hang out on a daily basis so on a personal level there isn't much of a change.
Oscar continues:
– I wanna take the opportunity to say THANK YOU to Andreas, Emil, Skinny and Eric for everything, and last but not least an even bigger salute to our crew and all our devoted fans around the planet. You all made this to a ride I will never forget.
Deathstars would like to emphasize that Oscar has been a very important part of the band during a long time and that the band has all the respect for his decision.
– We wish him the best, and we'll continue our journey. Right now we're focused on writing new material and start up a new chapter in the book of Deathstars, says Skinny Disco and Emil "Nightmare Industries".
For further information about shows with Vice in Deathstars and Tribulation check the bands webpages.